Reading The Akashic Records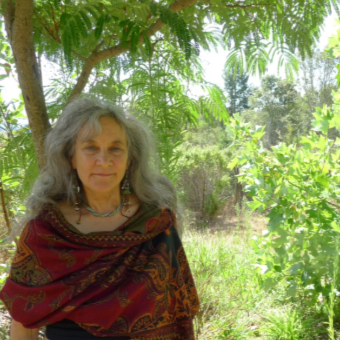 WHAT ARE THE RECORDS?
Akasha comes from the Sanskrit word meaning "boundless space". It is the place where all the information for everyone who has ever lived is stored. Every thought, every action, even every desire creates a kind of vibration. This vibration leaves a mark in time and space which is permanently identified with the person responsible. This energy is an etheric vibration. The purpose of this etheric energy is to assist each soul with their growth and evolvement.
As a spirit in a physical incarnation we are here to gather experience. In the experiences that we choose we meet ourselves and grow in first hand knowledge about our own identity. This meeting of ourselves is what we call Karma.
Through the Records we can explore the history of present time challenges, soul talents, soul lessons, relationships through lifetimes from a perspective including past life history.
In this workshop you will learn the Pathway Prayer Process put forth by Linda Howe. This prayer shifts your consciousness to a vibrational harmony with the records so they become available to you. You can ask questions about your soul's path.
Learn to access and read your Records
Learn to access and read the Records of someone else
Learn the difference between intuition and the information available in the records
2016 DATES

DESCRIPTION

Healdsburg
Stamford
Long Island

Reading The Akashic Records

All Classes Meet : Fridays 6:00 p.m-9:00 p.m / Saturdays 10:00 a.m. - 5:00 p.m.
June 3-4

Classes held in Healdsburg, California

•

June 10-11

Classes held in Hampton Bays, Long Island, NY

•

June 17-18

Classes held in Greenpoint, Brooklyn, NY
Total Program Fee: $185.00

Checks made payable to: Susan Feinbloom
 (Payments are due at class time, even if you need to miss a class.)
Reserve your space now while there's still time!
Call for information 1 (707) 433 7135