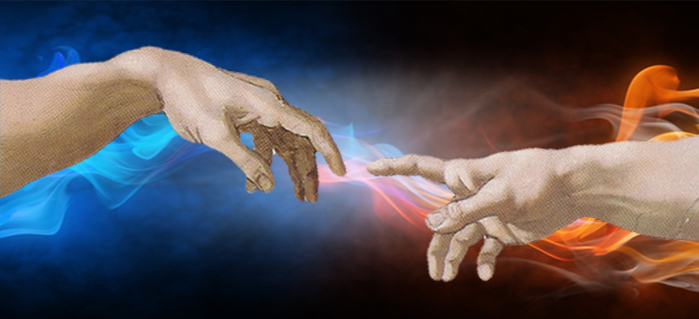 Reconnective Healing and The Reconnection
Who We Are and What Are We Doing Here?

Reconnective Healing is a session performed off the body. It lasts about 45 minutes. Reconnective Healing is designed to help you become more aware of the healing frequencies of the universe. How to interact with this intelligence, energy and information to help guide you to heal and transform your life.
It is recommended that you experience two or three sessions to adjust to the new healing frequencies.
Cost for the Reconnective Healing Session is $150.00.
The Reconnective Healing frequencies are composed of light, information, and intelligence. They work on our DNA, acupuncture meridians, and the light field or grid surrounding us and extending out from our meridian lines. These frequencies connect us with higher vibrational frequencies which in turn act on our biofields. The Reconnective Healing frequencies "know" where to go, what areas to affect. My role is to act as a catalyst, bringing you - the client - together with these frequencies. I then step out of the way so that the universe can interact directly with you.
The Reconnection
This is a two-part series received "once in a life time". It is done on two consecutive days. Each part is approximately 45 minutes. This series is also non-touch, performed off the body. This series is designed to connect you to the Lei Lines of the planet, the energy grid that surrounds us, fifth dimensional frequencies of intelligence and information that are now available to us. It is about connecting you up to your Ascension Path to bring balance and harmony to your life.
This series cost is $333.00.
Each person's experience is unique and perfect for them. Some experience deep and profound relaxation. Others report relief from pain or other health challenges. Others report healings from serious conditions. Some report seeing angels or guides: others experience visions, colors, lights and sounds they've never known before. Whether one experiences events such as these or nothing at all, the Reconnective Healing frequencies are effecting their purpose.
- Please send an email using this link to
schedule your Reconnective Healing Session.
- We do ask that the Subject line reads :
Schedule a Reconnective Healing Session